We're your one-stop shop for everything you need to know about tankless water heaters. We are passionate about helping you navigate through your water heating journey, and take pride in giving you the best information possible.
We cover different topics such as informative guides and honest reviews.
We have quite a lot of content, so to help you navigate to the most important articles, I've put together a list of resources to help you learn about tankless water heaters, browse the best in the market, or troubleshoot common issues.
Product Reviews
We've curated a list of the best tankless water heaters in the market.
---
In order to get the most out of your tankless water heater, you can use recirculating pumps to improve the efficiency and performance. You will need to service it using flush kits to maintain the water flow. Here are some of the best recirculating pumps and flush kits that we've reviewed.
---
Common Questions
Here are some guides to help you troubleshooting and maintaining a tankless water heater.
If you have any questions, feel free to send us an email through the contact page.
---
Recent Posts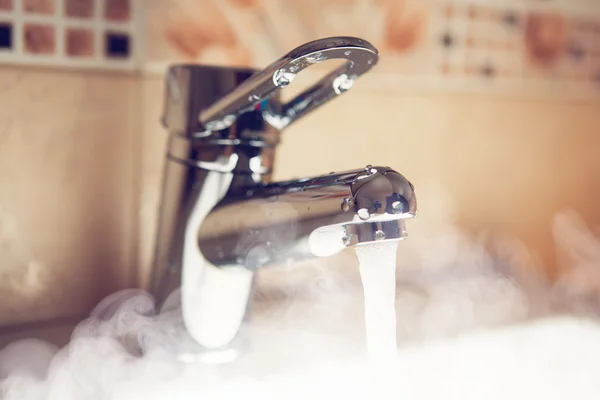 Tips for Rheem Electric Tankless Water Heater Troubleshooting If you're lucky enough to own a Rheem electric tankless water heater, you have the convenience of an endless supply of hot water on demand. However, these appliances …